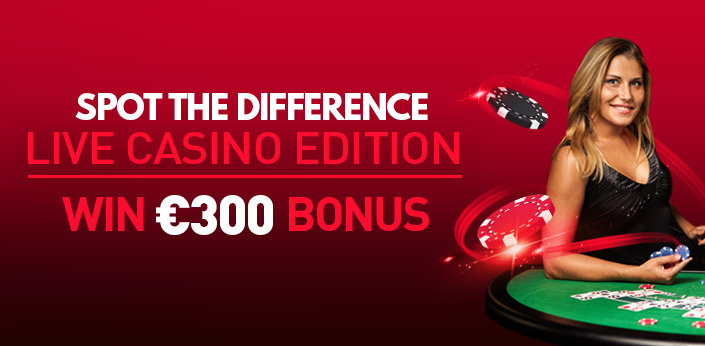 We're nearing the end of May- so that means it's time for 777.be to reward you with an extra special casino bonus! Just participate in our Spot the difference quiz: Live Casino edition and you can claim 35% up to €300 bonus!
It's never been easier to win a huge deposit bonus like this before! All you have to do is spot all the differences in the image below: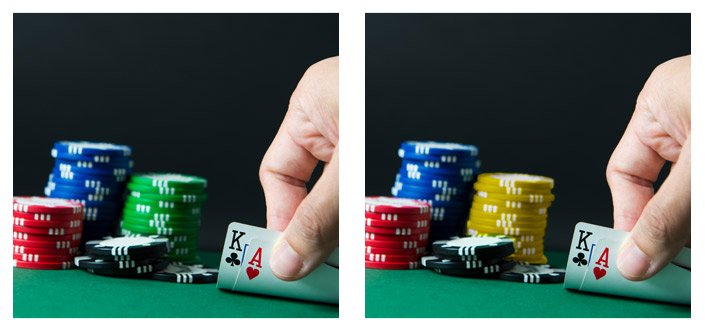 How many differences did you spot on the image above?
– One
– Five
– Seven
Found them all? Then head to the Cashier, make a deposit and enter the correct number (fully written out) in the Reward section of your Bonus account.

The ultimate Live Casino experience – only at 777.be!

Conditions
– This promotion valid from 26/05/17 until 29/05/17.
– Maximum of one bonus of up to €300 per player.
– The bonus cannot be claimed in combination with the Welcome Bonus.
– The promotion is subject to the Bonus Terms and General Terms and Conditions of 777.be.