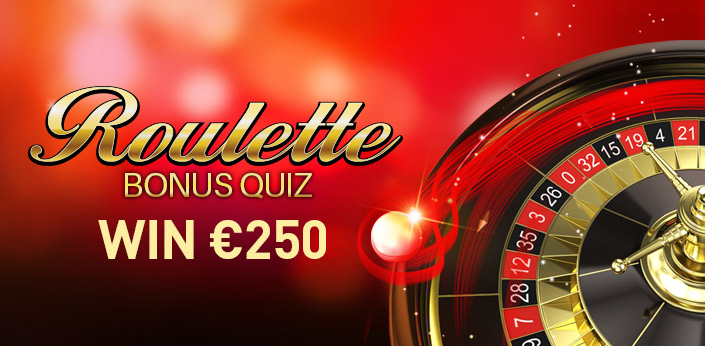 It's the middle of the month, and at 777.be we celebrate this with a special bonus quiz. This week's theme is all about our casino table games. Are you a fan of table games like Roulette, Poker or Blackjack? Well, then it has never been easier to win a bonus of 30% up to €250. All you have to do is give the correct answer to the casino quiz below:
The Roulette table has red and black numbers, but which number is coloured green?
Seven
Zero
Eighteen
Thirty-nine

To make it easier, you can head over to our casino room and open a Roulette table game! Once you know the correct answer, head to the Cashier, make a deposit of any amount and enter the correct answer (fully written out) in the Reward section of your Bonus account.
Get in on the table game action at 777.be and cash out big!
Conditions
– This promotion valid from 16/09/16 until 19/09/16.
– Maximum of one bonus of up to €250 per player.
– The bonus cannot be claimed in combination with the Welcome Bonus.
– The promotion is subject to the Bonus Terms and General Terms and Conditions of 777.be.