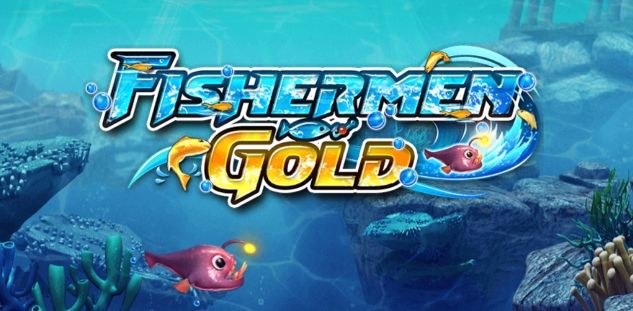 The skill-based Fishermen Gold is the first ever multiplayer game from SA Gaming that allows players to be more interactive and see how their rivals are doing. This 3-level slot game takes you to the ultimate adventure at the bottom of the sea. Explore the miracles of the depths whilst you're catching some of the most magnificent species of fish and creatures.
Play in the spirit of all-time classics such as Space Invaders and take your pick from different types of cannons (Multipliers) and/or Denominations. Aim at your target and shoot to catch fish of the highest value with the least number of bullets. Maximize the effect and lock onto your target using the keyboard's quick keys. All shots will bounce off the game screen borders until they hit a fish or creature.
The game will award you with random Free Bullets as it takes you through different dimensions of the sea. Each bullet will consist of the same Denomination and Multiplier settings as the bullet triggered. All Free Bullets must be used before continuing to regular bullets. Based on a set of Mathematical Probabilities, the larger cannon (higher Multiplier) increases your chances of capturing the fish, whereas the larger Denomination gives higher payouts.